LIVE WEBINAR
5 Ways to Elevate Your Personal Brand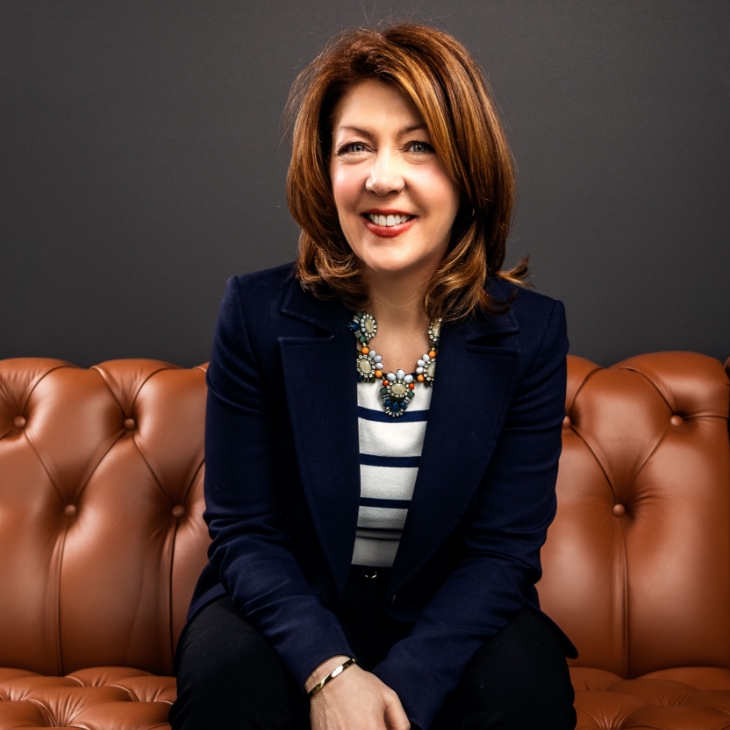 Your Host: Deborah Ogden
Personal Brand & Impact Expert
Tues 5th Dec @ 10am BST
Join my 45-minute webinar and discover:
Why a powerful personal brand is crucial to your future success.
How to build a personal brand that reflects your best and true self.
Why certain people exude confidence, presence and gravitas.
Ways you can be more visible (without feeling like a show-off).
Steps you can take today to transform your profile and reputation.
Join me and gain actionable strategies to stand out from the crowd and leave a lasting impact.
Ready to take the first step towards an unstoppable personal brand? Secure your spot now!